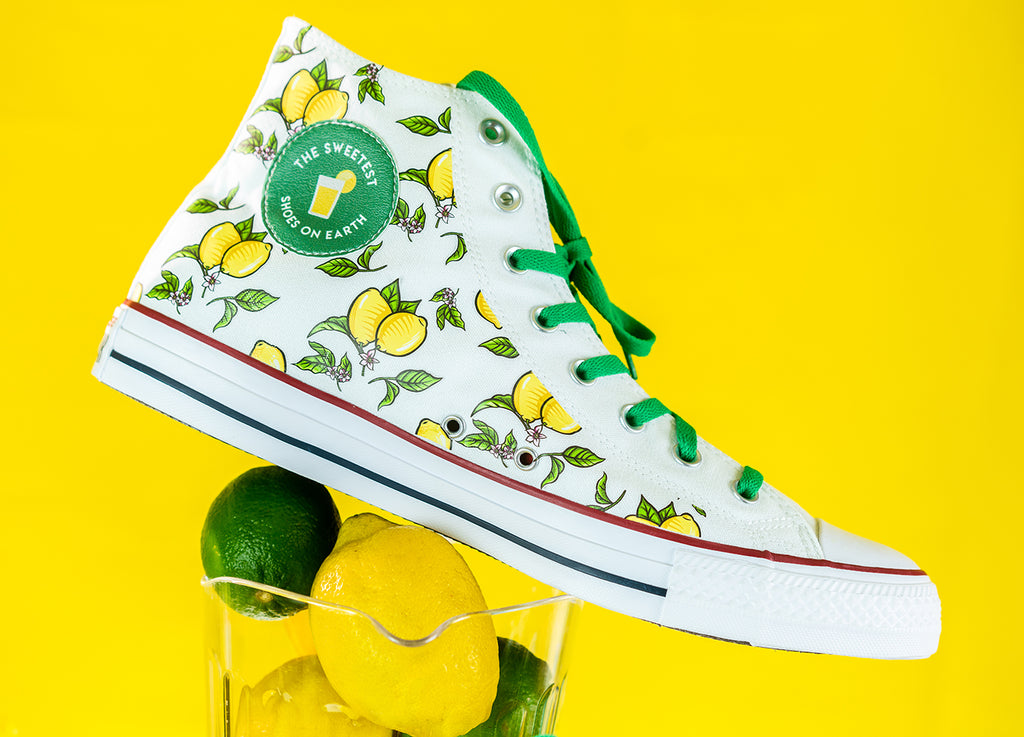 Anderson Bluu and Foot Locker teamed up to create a sneaker with Converse entitled Lemonade. The Sneakers pays homage to my childhood summers: the family BBQs, endless cookouts, and homemade lemonade. These sneakers are inspired by youthful summer days and designed to remember the many lemonade stands I built to fund my love for sneakers. Below are some products and release date information. 
Release Date: September 16th 2020
Name: Anderson Bluu x Converse "Lemonade" 
Where: FootLocker.com (Foot Locker Exclusive)
Time: 10:00 am EST (New York Time) 
Number of Shoes: 100